Beach carts are what you need to get your gear down to the beach for an easy trip with this beach buggy, carts and wagons. Foldable for storage when not in use (although we keep everything for the beach like our beach chairs, insulated coolers, kids beach pails and shovels stored away and ready to go in ours when not in use) and they will help you get through the sand and beats carrying your beach chairs, towels, beach bag, lunch bags and insulated coolers as well as fishing gear and sunscreen in your arms.
Whether you are shelling, shore fishing, tanning on the beach or surfing the waves these beach carts are really exceptional. The wheels are made not to dig into the sand instead to roll over the sand making the push or pull of the beach buggy easier than a little red wagon. (we upgraded our wheels but the ones ours came with also worked great, we just really load this up and go a long ways on the beach so we can also do some shore fishing away from the swimmers.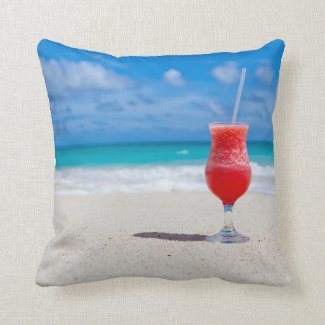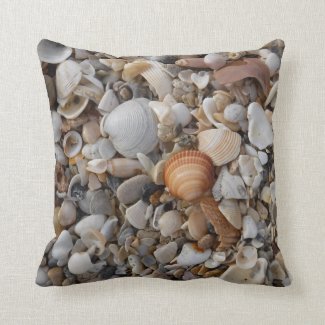 Housework Humor well the funny thing is I'm a great multi-tasker. I can get so much done in a day, hour, night it's amazing. I can cook it. I can design great designs for my stores and customers. I can go swimming with the kids. Get the food shopping done. Math homework, no problem. Hang a picture. Paint some seashells. I can squeeze it all in with a smile on my face I love being busy doing things I love with people I love.
But somehow I can never seem to have that extra time to clean. The laundry well…..it can wait one more day. Wash the floors, well I think maybe on Wednesday. I hate dishes in the sink so I'm pretty good at getting that done and emptying the dishwasher on time so I can keep the sink empty.  Dusting, oh yeah I forgot I was going to do that today. And the vacuuming well it's so noisy I'll get to it later. Probably.
You have to choose your priorities in life. Life is important. Enjoying life is really important. I know housework won't kill me, but why take the chance. OK I'm really lucky others in the house will pick up the vacuuming jobs and dusting for me but this sign hangs proudly in my kitchen. My husband said they made it for me!
DIY is Do It Yourself and we love the freedom to design it and build it our way!  Whether you are renovating and updating a room in your home, adding some spice to your decorations, making up a new recipe or building a Valentine's Day surprise, count us in because we probably are too.  Keeping a sense of humor is an absolute must with home projects, anyone who has every watched Renovation Realities on DIY Network knows it can be frustrating.
Do it with love and imagination, do it with less money or just enjoy doing it with your family.  It's all about being creative, having a vision of the end and a Plan B in case that doesn't work.  We are grateful to fellow bloggers and especially Pinterest, there is so much how to information and great ideas to get you started on your way.