Beach carts are what you need to get your gear down to the beach for an easy trip with this beach buggy, carts and wagons. Foldable for storage when not in use (although we keep everything for the beach like our beach chairs, insulated coolers, kids beach pails and shovels stored away and ready to go in ours when not in use) and they will help you get through the sand and beats carrying your beach chairs, towels, beach bag, lunch bags and insulated coolers as well as fishing gear and sunscreen in your arms.
Whether you are shelling, shore fishing, tanning on the beach or surfing the waves these beach carts are really exceptional. The wheels are made not to dig into the sand instead to roll over the sand making the push or pull of the beach buggy easier than a little red wagon. (we upgraded our wheels but the ones ours came with also worked great, we just really load this up and go a long ways on the beach so we can also do some shore fishing away from the swimmers.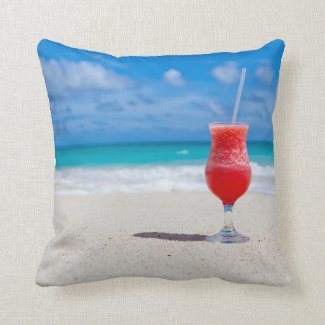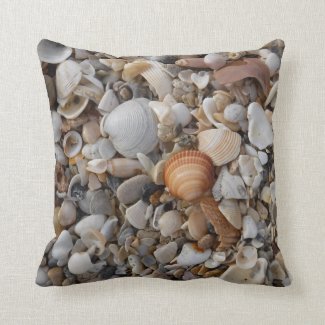 Reflections on the beach are as natural as you can ever find anywhere. Created with Mother Nature chemistry of sun, sky, ocean and sand mixed with the memories and thoughts in your mind.
Maybe that's why I love going to the beach so much. Walking along with my thoughts some so deep inside it's a natural place to let them tumble and wave just like the ocean. After all what's deep inside of us is a reflection of who we are and where we have been.