My First Halloween Baby Bag from Zazzle.com
Let the Halloween Fun begin!!  Kick October off with adorable Happy Halloween personalized trick or treat bags, t-shirts and fun cards, stickers and stamps featuring pumpkins, witches, ghost friends and personalized My First Halloween Baby tee's and bags you can personalize with baby's name, family name or your favorite saying!
Bambi and friends are back on the Walt Disney movie scene with dvd and posters released in the stores and ready for family fun.
Featuring Disney movie posters for kids of all ages and the most popular way to decorate your home, office or dorm room, all available framed or unframed at inexpensive prices to meet every budget.
Bambi DVD new release includes BLU-RAY and DVD sets featuring new and updated movie formats and the same great heart warming story.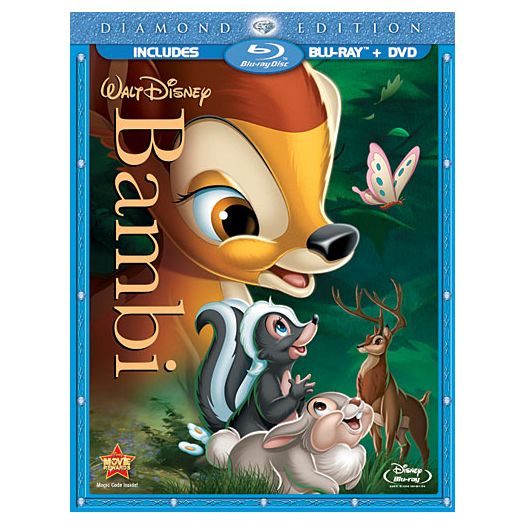 Disney Bambi Playset Figures Including Scenic Display Packaging
Includes: Bambi, Bambi with butterfly on his tail, Thumper, Thumper with raspberry, Flower, Flower with brown and yellow flowers, Miss Bunny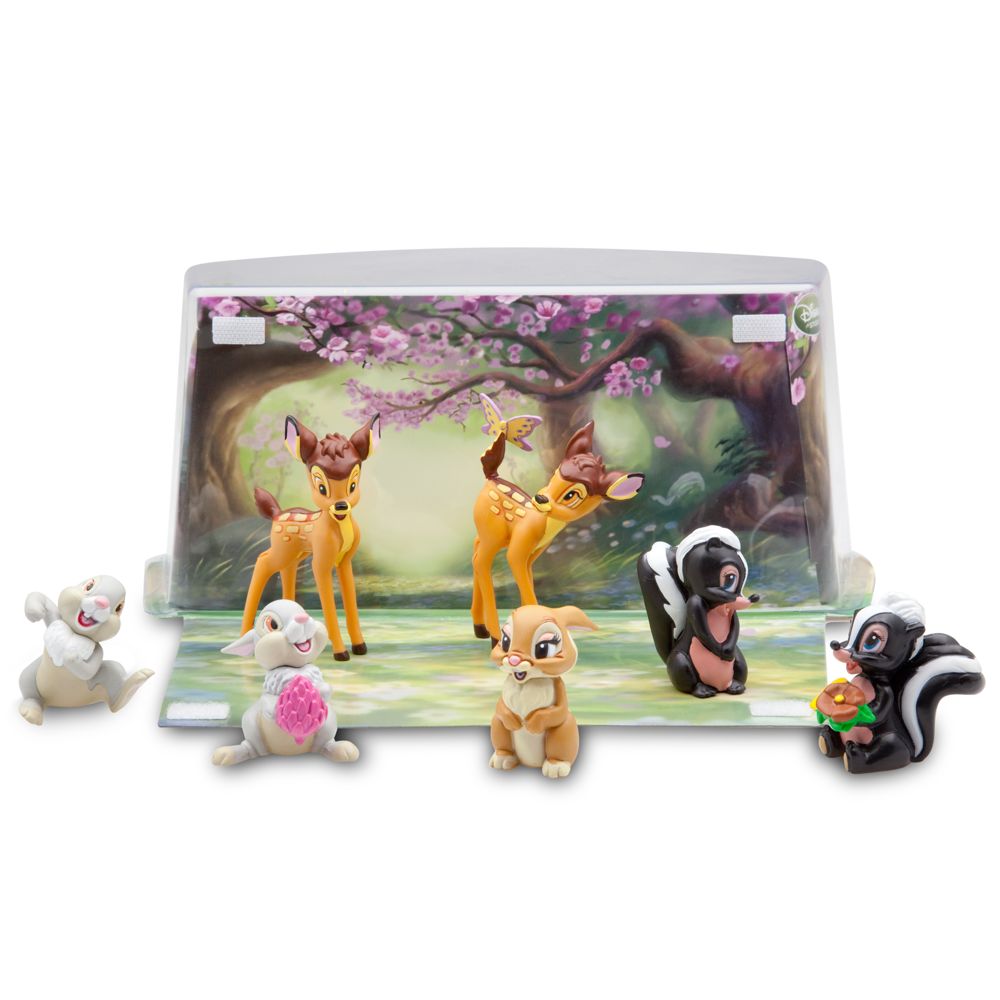 Disney play sets, figures and personalized Disney apparel for kids of all ages available also.