Japan tsunami, earthquake and nuclear crisis has resulted in devastating loss of life, thousands have died, thousands are missing family and friends and thousands have survived but lost loved ones, their homes and everything they once had.  The Japan Red Cross and American Red Cross are accepting donations that will help the search and rescue and healing of thousands of Japan's citizens.   An enormous and overwhelming disaster affects everyone world wide.  We have contributed designs in Support of Japan and it's proud people that will donate 10% of all profits to the Red Cross in direct support to Japan.    Browse all Japan Relief Support t-shirts, buttons, bags and more.
Japan Support Flag is our most popular support t-shirts, buttons, bags and hundreds of products you can show of proudly and support Japan through this disaster, one small donation at a time.
Japan's faith, hope and love from the strong Japanese people and everyone around the world will help Japan grow strong. Japan suffered a terrible tsunami, earthquake and devastation to part of their country and our thoughts and prayers will help them stay strong.
Japan we support you through your tsunami, earthquake and devastating losses. Support Japan for a better tomorrow.
Stay strong our friends in Japan.
Support Japan buttons available in single, 10 pack and even 100 packs at great prices, donate to Japan and share your support with friends and family.
Bambi and friends are back on the Walt Disney movie scene with dvd and posters released in the stores and ready for family fun.
Featuring Disney movie posters for kids of all ages and the most popular way to decorate your home, office or dorm room, all available framed or unframed at inexpensive prices to meet every budget.
Bambi DVD new release includes BLU-RAY and DVD sets featuring new and updated movie formats and the same great heart warming story.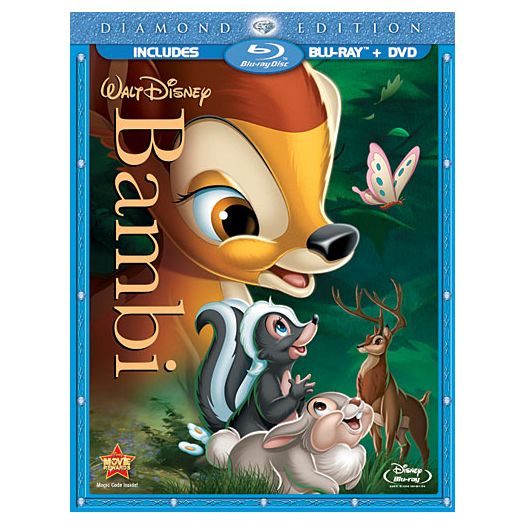 Disney Bambi Playset Figures Including Scenic Display Packaging
Includes: Bambi, Bambi with butterfly on his tail, Thumper, Thumper with raspberry, Flower, Flower with brown and yellow flowers, Miss Bunny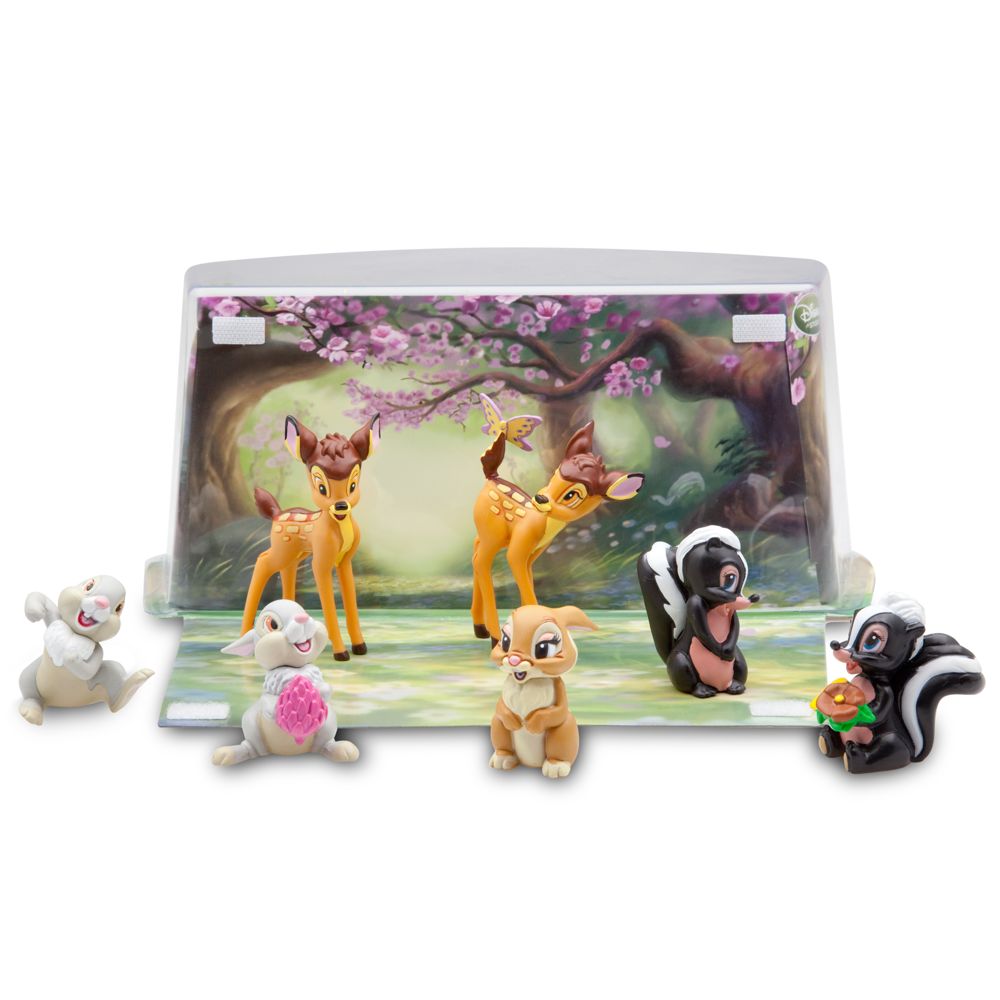 Disney play sets, figures and personalized Disney apparel for kids of all ages available also.